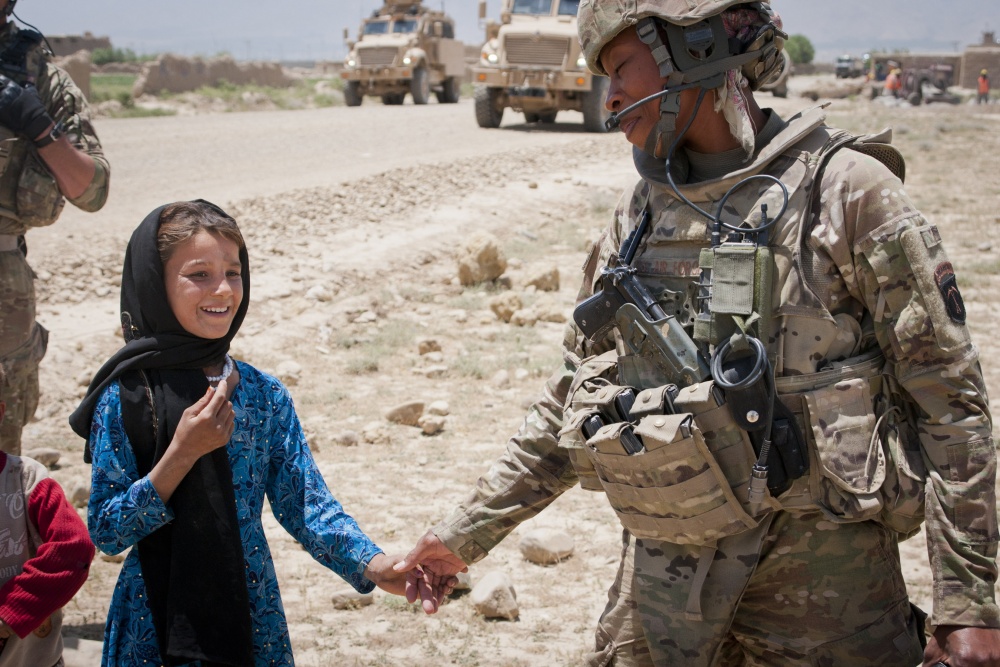 After having completed your military assignments, adjusting to civilian life and adopting a lifestyle quite different to that of the military can sometimes be difficult. One of the ways in which you can tune your life to the needs of a society again is by reaching out to veterans like yourself. Check the programs in which veterans are helping other veterans shape their life and provide basic amenities.
It is no surprise that your fellow veterans are better equipped to understand your state of mind given the common ground that you have shared: the battlefield. They also have a good understanding of the challenges you are facing as they themselves might have had to face those at some tim
There are several incentives that you can take yourself to organize and rally fellow veterans into forming a close-knit community in your county or state.
Locate Veterans Living In And Around Your Locality
You can do this by simply asking around in neighborhoods, or even filing a claim with the Veteran's Affairs Department. In most circumstances, you will find a number of them, and thereafter you can take the initiative of organizing a community to support and help each other.
Form A Strategy To Sustain The Community
It is often the case that a community starts diminishing the moment it becomes irrelevant. Thereby, keep extending the horizons of your community by engaging with more veterans and providing better services.
Support groups allow veterans to share their viewpoint and what they are going through with a community that comprehends their troubles. A strong and friendly support group requires sincere commitment to face one's problems and transcend beyond any tragic past taking examples and inspirations from other's lives.
Several Non-Governmental Organisations have taken steps to communicate and assemble like-minded veterans into supporting each other. You can join such a community to organize yourself and reach out to others in need.