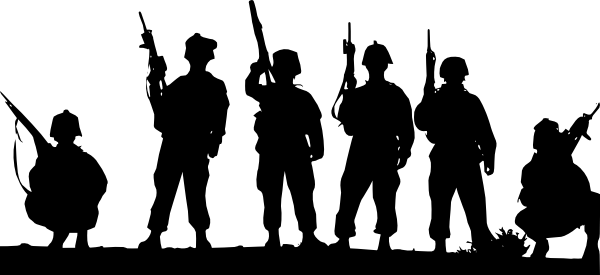 We are a team committed to resolving the challenges faced by the rapidly growing veteran community in the US. In spite of a powerful and influential Department of Veteran's Affairs, our veterans face growing challenges in the face of a rapidly developing economy and job marketplace. With our dynamic team from varied backgrounds, we seek to find the solutions to these issues and guide veterans towards the right sources.
Veterans are the community of Americans that have proudly served in the GI. Their service and commitment has helped maintain a United States free of foreign aggression and terrorism.They have rendered their useful service into maintaining peace and order in several other parts of the world as well.
The general population or the civilians of our great country owe a lot to these mighty heroes of democracy and justice.
Yet, the challenges faced by a soldier after having completed service are immense. Ranging from the lack of basic amenities to serious disability conditions, they need gender specific care in order to find their place as civilians in the society again.
Our Mission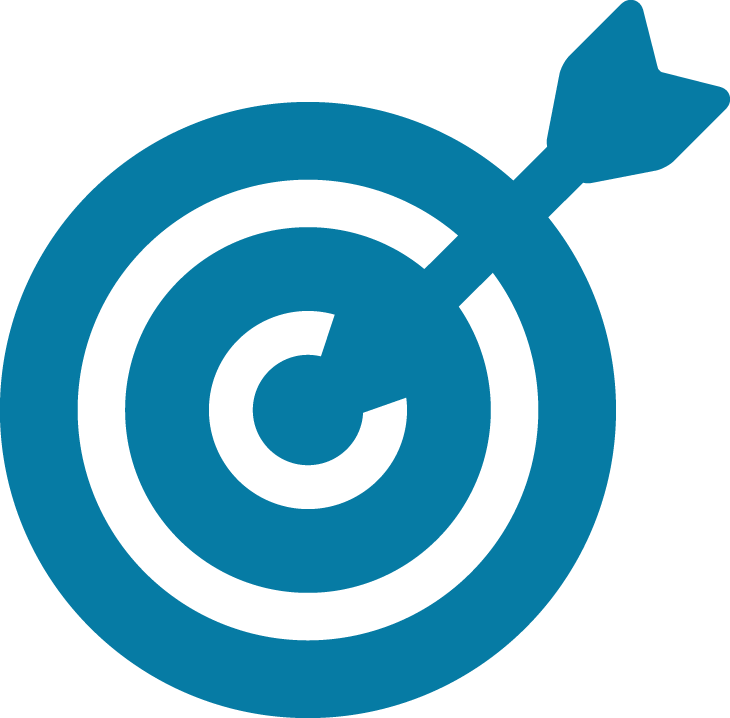 It is guidance and awareness that we seek to provide through this platform. It is our commitment to help develop a strong and well-connected community of veterans in the United States so that the specific problems are heard at the highest levels of the government. Having put their own lives at risk to maintain the freedom and tranquillity of the United States, it is our responsibility to help and support these great sons of the motherland.
We intent to propagate the message to remove disparity in service regardless of gender or race.
That all veteran should deserve the right to live a joyous and fulfilling life regardless of any disability and that they should be given appropriate treatment to live a life of dignity.
We want the public to be aware of the challenges that veterans face, and help them welcome these brave souls, rather than despising them for their physical and war induced psychological disabilities.
We have resolved to help our veterans in attaining proper education so that they can land better jobs and have as good an earning opportunity as any in the country.
Our Vision
We envision a strong veteran community wherein the challenges facing veterans are taken care of from the moment they arrive from service. We believe that a supportive family culture can be propagated by the VA and other Non-Governmental Organisations wherein the specific needs of veterans are given due importance.
We conceive of an America wherein the next generation of military servicemen need not worry about their future prospects, wherein they can join the able and skilled civilian workforce of our country after completing military service and earn a decent and honest living.
For this, we have the following goals in mind for the near future.
Reach the servicemen that are already serving under the armed forces to discuss their future prospects after they complete their military service.
Help rally different establishments into providing more jobs and incentives to veterans and eradicate employer disparity.
To help female veterans rally for improved welfare services so that their specific needs are met.
To help bring into light the sufferings of the homeless faction amongst veterans and rally the remaining community to help and support them.
With our relentless efforts, we are confident that veteran services will have improved drastically in the future, and the nation's youth can join the armed forces without much of an worry about the after-service prospects.
What We Believe
Veterans of all ages face unique challenges. As daunting as it may seem to venture into each of these specific problems, they usually fall upon a general categorization, with their resolution possible through a general, yet flexible strategy.
In fact, most of the problems have solutions that does not require humongous planning. Well, some of them do. We believe that the problems that can be sorted out in the short run are mostly characterized by community help and support.
Awareness also plays a major role in influencing how veterans perceive their future and the prospect of recovering from any physical or psychological challenges.
What veterans truly need is guidance and support. Having served in the US military, they already have a trained and structured mind to undertake any incentive with discipline and commitment.