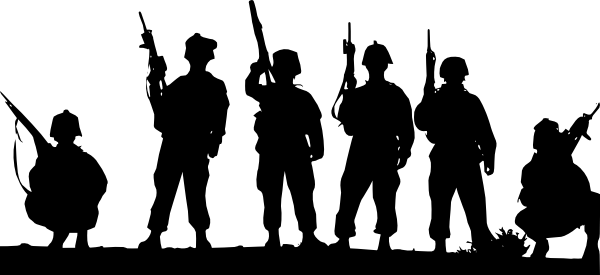 We are a team committed to resolving the challenges faced by the rapidly growing veteran community in the US. In spite of a powerful and influential Department of Veteran's Affairs, our veterans face growing challenges in the face of a rapidly developing economy and job marketplace. With our dynamic team from varied backgrounds, we seek to find the solutions to these issues and guide veterans towards the right sources. Veterans are the community of Americans that have proudly served in the GI. Their service and commitment has helped maintain a United States free of foreign aggression and terrorism.They have rendered their useful service into maintaining peace and order in several other parts of the world as well.  The general population or the civilians of our great country owe a lot to these mighty heroes of democracy and justice.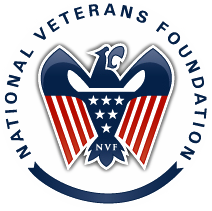 None can understand what a veteran is going through better than another. The common ground of the battlefield inculcates a close understanding between veterans. And therefore, nothing is more inspiring when veterans extend themselves to their comrades.
As a veteran, you are not alone. The bond you shared in the battlefield is strong enough bring out the best in your mates to come to your aid. There are numerous agencies, NGOs and the VA itself that promotes such an organisation and helps ease any of the challenges you might be facing. Check out these problems that you might be facing.
Challenges Of War Vets Returning Home
Veterans returning home can be gloriously seen for the country, not to mention the joy of friends and family.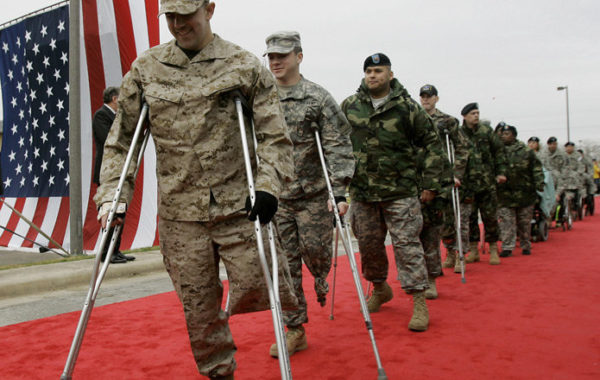 Mental wounds are in fact one of the most difficult to recover from. Although not seen from the outside, their resolution stands as the singularly most important aspect of a veteran settling into civilian life.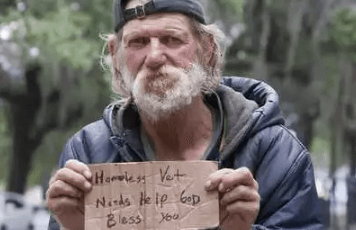 Veterans without any secure accommodation are not uncommon in the US. As surprising as it may sound, about 40,000 veterans in the US are yet homeless. Under the Obama administration, this number plummeted from about 74,000.
Unemployment remains a serious issue for veterans. Although it has declined over the years, physical impairment in battle in addition to low self-confidence in civilian life makes it difficult for them to attain a job good enough for health.
True heroism is remarkably sober, very undramatic. It is not the urge to surpass all others at whatever cost, but the urge to serve others at whatever cost.
~Arthur Ashe~
Just returned from military service? Or having to face problems in terms of ingraining yourself in society and finding employment as a veteran? We are always here to guide you towards the right sources in order for you to reap the maximum benefits from your GI bill, and help you access better healthcare.