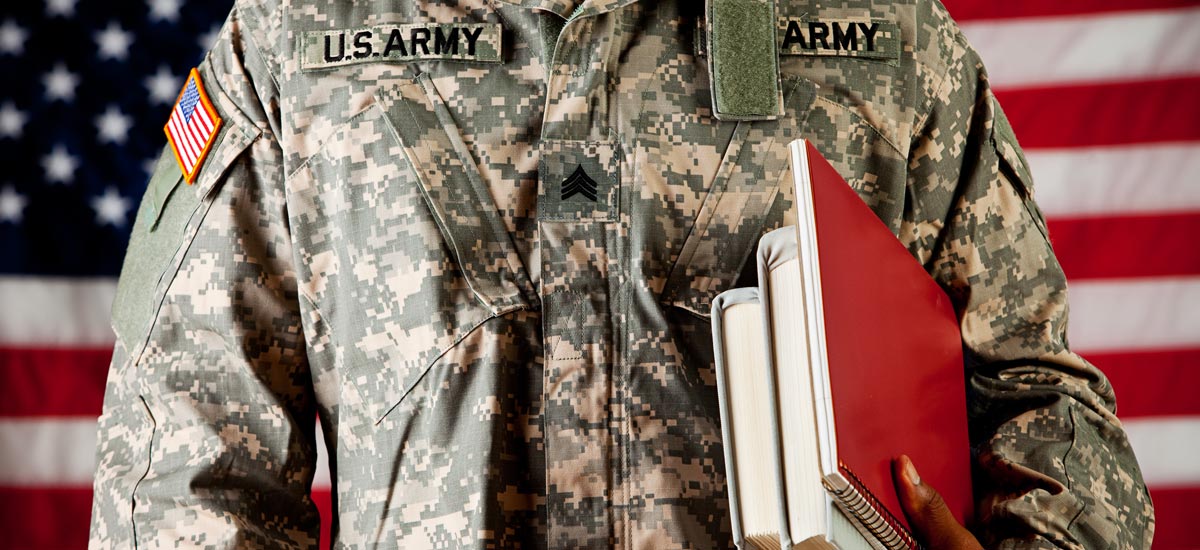 With the rising popularity of online education, several institutions and establishments have come forward with courses specifically curated for veterans. You can now take courses offered by top universities right from the comfort of your homes. Also, check why veterans need to go ahead with higher education and how under qualification can be a problem for employment.
Online courses also facilitate veterans with disabilities into transcending any barriers that they might come across while attending regular college or university classes. In addition, the cost associated with quality online education is far less than that of on campus courses. Some of the best online courses for vets are listed below.
1. Coursera
Coursera has pretty much become a household name for people all across the globe. The quality of education that they impart is well known to anyone who has taken up a course in their platform.
Coursera has recently announced a partnership with the Veteran's Agency to provide one free Coursera Course certificate to improve veteran's job prospects in a number of rapidly growing fields like that of data science, entrepreneurship, and education. They have also teamed up with the VA to provide 20 veteran facilitated learning hubs in the country providing an interactive learning platform.
2. Pennsylvania State University World Campus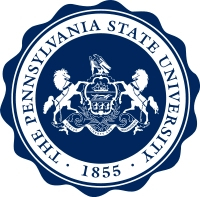 Pennsylvania State University extends generous support and aid to veterans interested in pursuing higher education in a large number of fields. They also help transfer credit to veterans for Military Occupational Specialities Training in addition to Air Force specialty codes. You only need to submit your training transcripts to avail the credits.
In addition, they also offer Credit for Life Experience Tests (CLETs), which allows veterans to reap the benefits of life experiences that have provided them specific knowledge and skill sets.
3. Fort Hayes State University
With a highly acclaimed online undergraduate and graduate program for veterans, they are considered a Military Friendly School. The wide ranging courses and programs are designed in such a way that the particular needs of veterans are taken into consideration keeping in mind the industry demands.
The online programs offered by the university are highly flexible allowing military personnel in addition to veterans to have access to quality higher education.
In addition, the cost of education is also quite affordable. The university also allows veterans to obtain additional credits taking military training into consideration once you provide your military training transcripts.
4. University of Maryland University College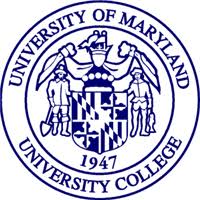 One of the most veteran friendly colleges in US, it provides a large number of programs to cater to the needs of every veteran. The programs offered are themselves unique as they offer veterans with an opportunity to gather credits not just from their training, but also from their experience.
Veterans can earn credit by successfully appearing in examinations, in addition to following regular curriculum online. This reduces the amount of time you need to invest in earning the degree of your choice.
Veterans can access educational aid by simply completing the Veterans Online Application, which is then reviewed by the Veteran's Agency for the issuance of a Certificate of Eligibility. The friendly service and widespread educational opportunities as promoted by the university is one of the most appealing to veterans across the country.